Physicians Day Surgery Center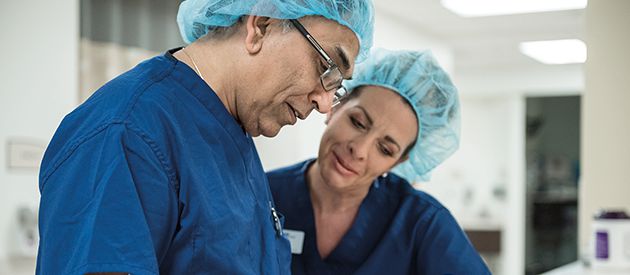 Oral and Maxillofacial
Oral and maxillofacial surgery specializes in treating many diseases, injuries and defects in the head, neck, face, jaws and the hard and soft tissues of the oral and maxillofacial region. It is an internationally recognized surgical specialty.
Oral and Maxillofacial Surgery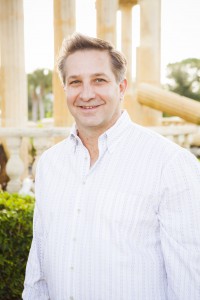 Eric Reed, D.D.S., M.D.
Specialty:
Oral and Maxillofacial
Address:
Westshore OMS Specialists
1459 Ridge Street, Suite 1
Naples, FL 34103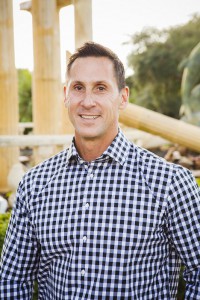 John Contino, D.M.D.
Specialty:
Oral and Maxillofacial
Address:
Westshore OMS Specialists
1459 Ridge Street, Suite 1
Naples, FL 34103