Physicians Day Surgery Center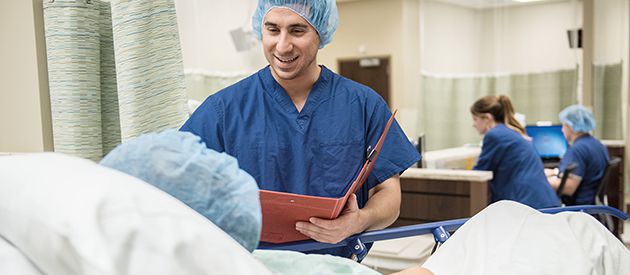 General Surgery
General surgery is a surgical specialty that focuses on abdominal contents including esophagus, stomach, small bowel, colon, liver, pancreas, gallbladder, appendix and bile ducts, and often the thyroid gland.
General Surgery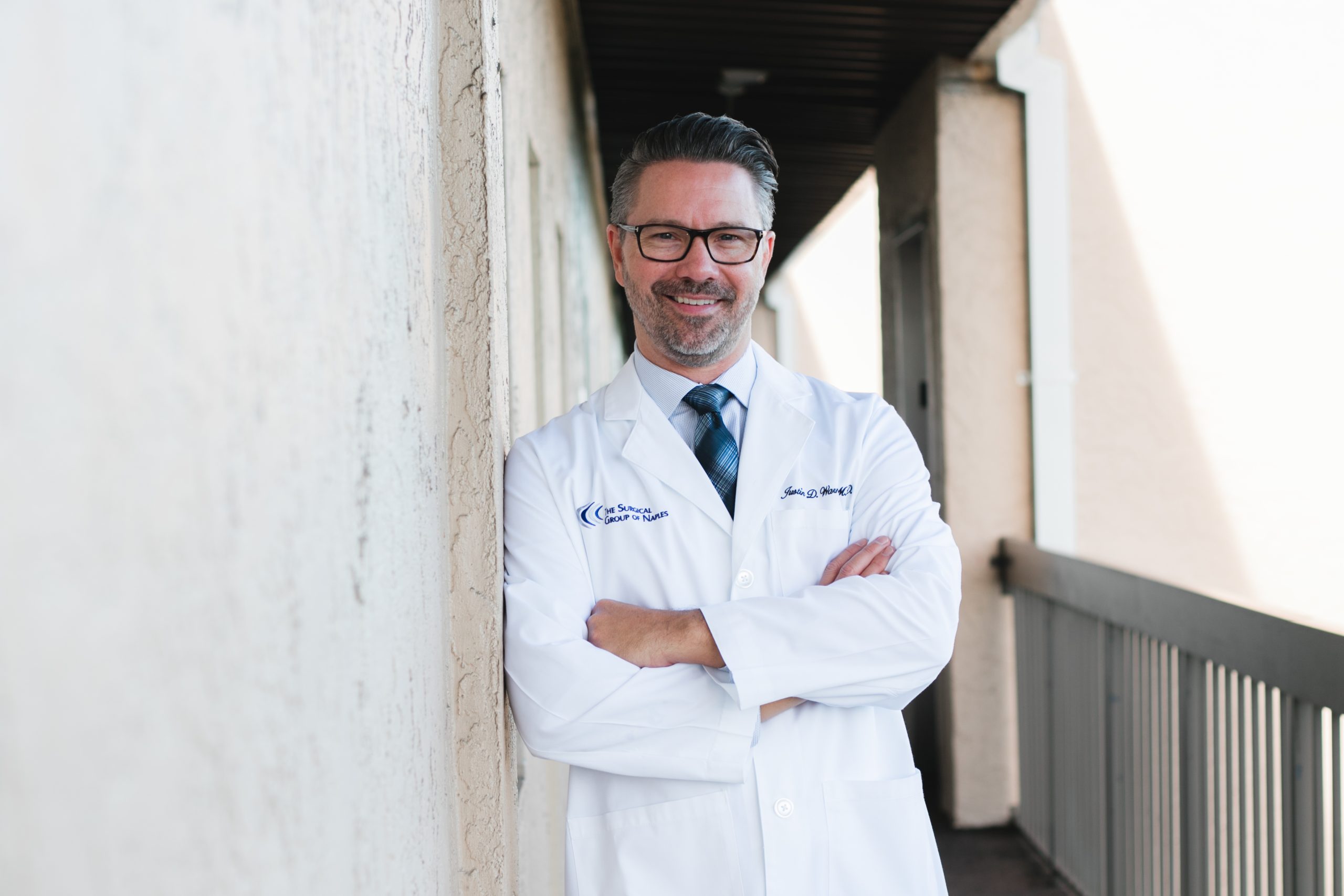 Justin Warner, M.D.
Specialty:
General Surgery
Address:
Surgical Group of Naples
2335 Tamiami Trail N # 501
Naples, FL 34103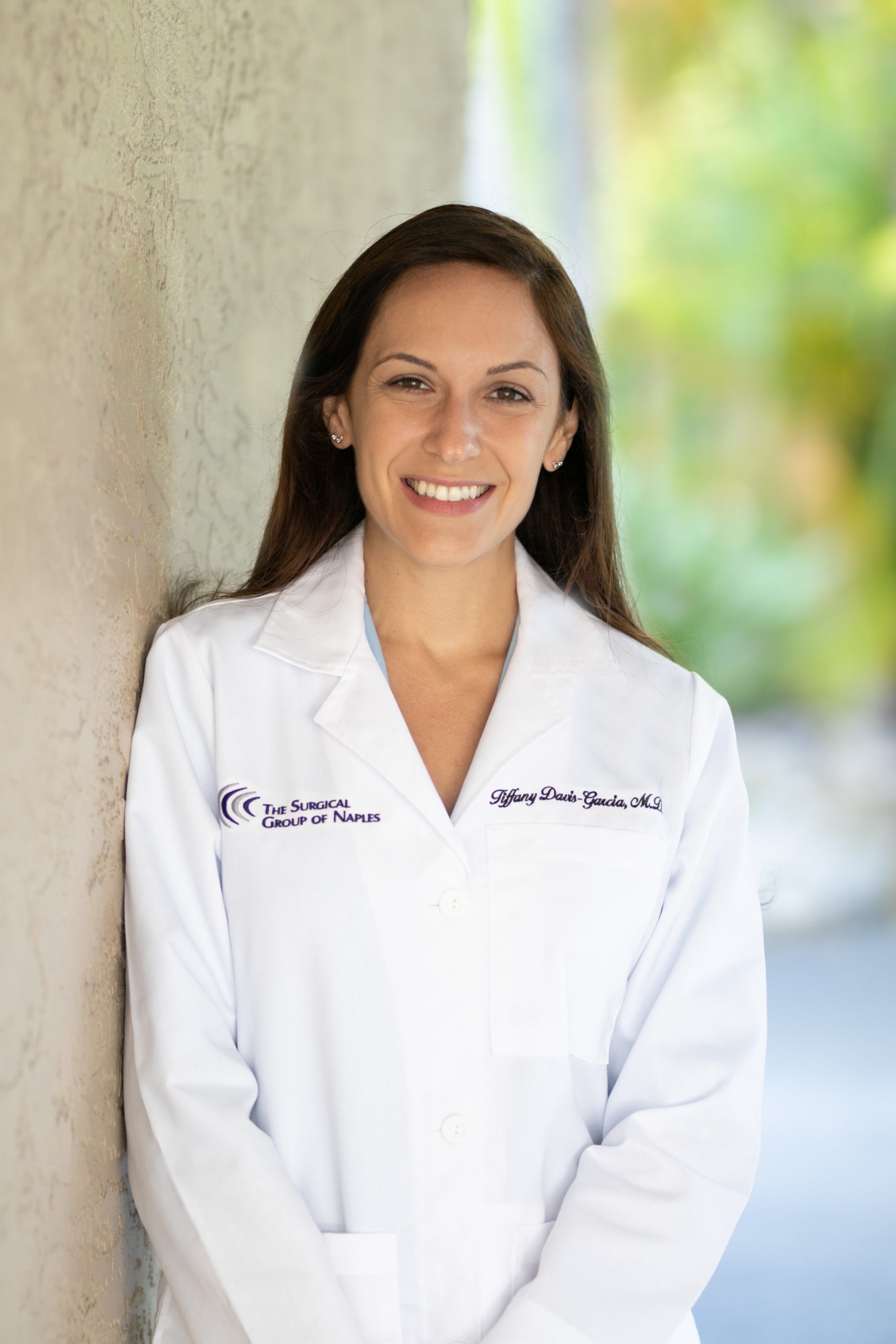 Tiffany Davis-Garcia, M.D.
Specialty:
General Surgery
Address:
Surgical Group of Naples
2335 Tamiami Trail N # 501
Naples, FL 34103