Physicians Day Surgery Center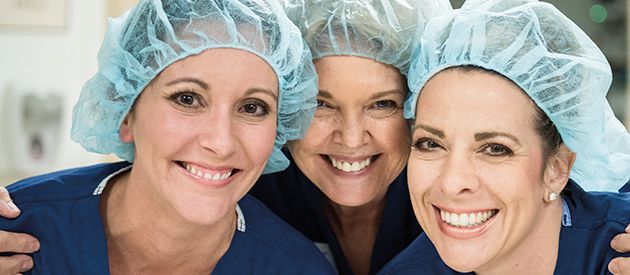 Breast Surgery
Oncoplastic breast surgery is the art of combining cancer surgery with plastic surgery techniques to provide the best possible oncologic (cancer treatment) outcome while preserving or enhancing the shape of the breast.
Breast Surgery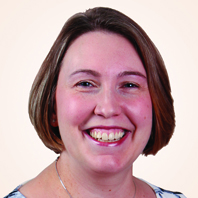 Elizabeth Arguelles, M.D.
Specialty:
Breast Surgery
Address:
Southwest Florida Breast Surgery
820 Goodlette Road North
Naples, FL 34102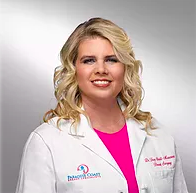 Troy Shell-Masouras, M.D.
Specialty:
Breast Surgery
Address:
Paradise Coast Breast Specialists
1890 SW Health Pkwy, Suite 100
Naples, FL 34109